MangerBuild
Saturday, December 10 at 2 pm.
This Christmas, Build Something. Don't wait in long lines to take a picture, and don't decorate a cute kids' craft. Bring your family to break out the hammers and nails on December 10 at 2 pm. Build a life-size manager. Take the manger home, and use it to help your family focus on Jesus this Christmas season. The cost is $15 for the family. Register below.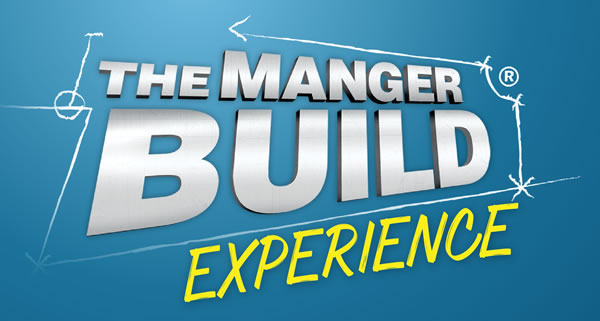 This registration is closed is closed.