Build A Bunny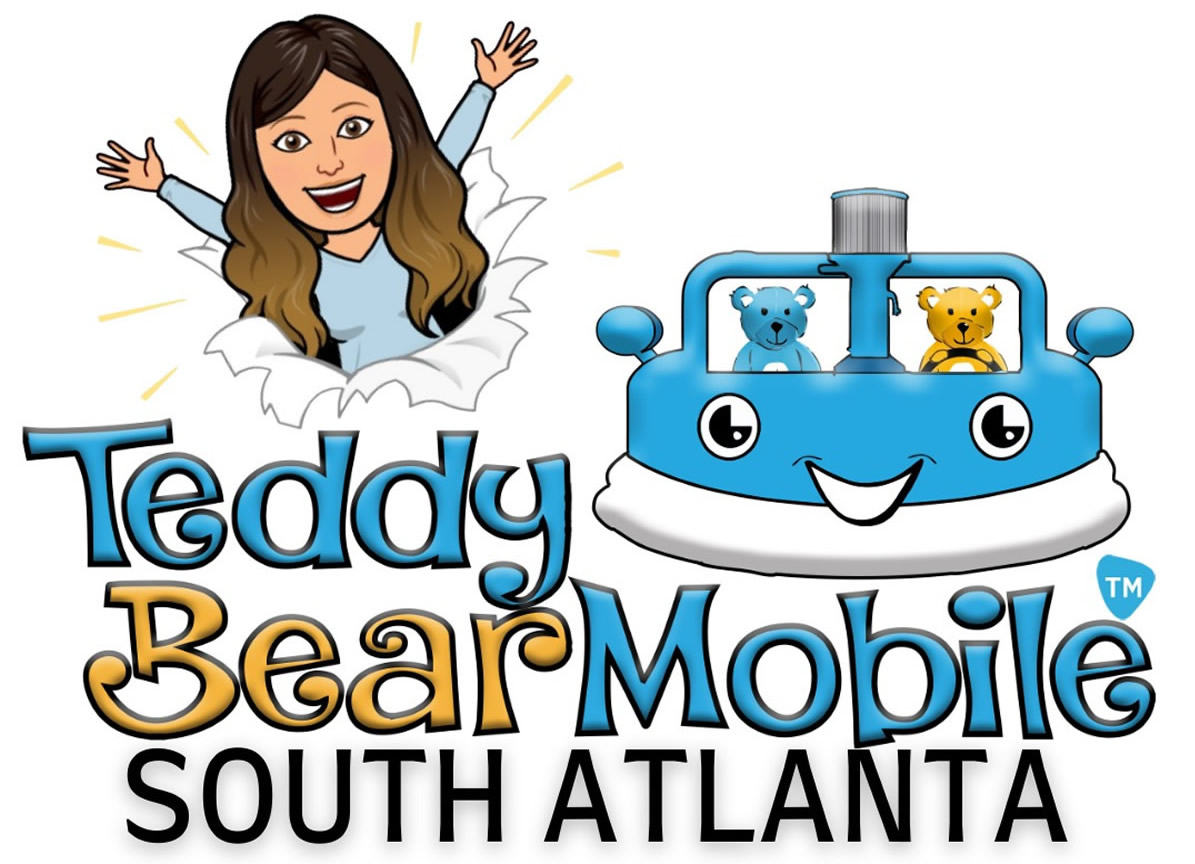 Join in the fun and build a Bunny or any other animal of  your choice.
Each participant gets to:
Choose a 16″ Animal out of a large variety of animals.
Select a Star Insert Charm to to bring the furry friend to life.
Help make the furry friend as fluffy as desired.
Fill out the Furry Friends Birth Certificate.
Take the new Furry Friend home in a drawstring backpack.
Just an awesome exciting day out.
Get yours now.
Each bunny or animal of your choice is only $25.00.
Choice of accessories $12.00
The Teddy Bear Mobile will come to our party so your kids can have fun with all the other kids there.
Are you ready?
Click HERE to get your tickets..