Worship Themes
Words Can Change Your World!
In November the theme will show how words through prayer.
Words are extremely powerful and when combined with prayer can really change your world and the world of others around you.
December
Advent Though The Prophets.
December 5th: The Refiner.
December 12:  Restoring in God's Promise.
December 19: Return of the Shepherd of Bethlehem.
December.
A celebration of Christ's birth.
December 24: Celebrating the Eve of  the birth of Christ.
December 25: Celebrating the birth of Christ. (No Service.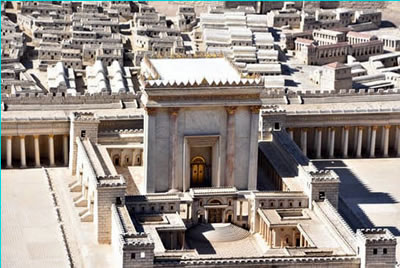 December 26: "Why did you have to look for me? Didn't you know that I would be in my Father's house?" .